Tips for kids heading to Vail and Beaver Creek Ski School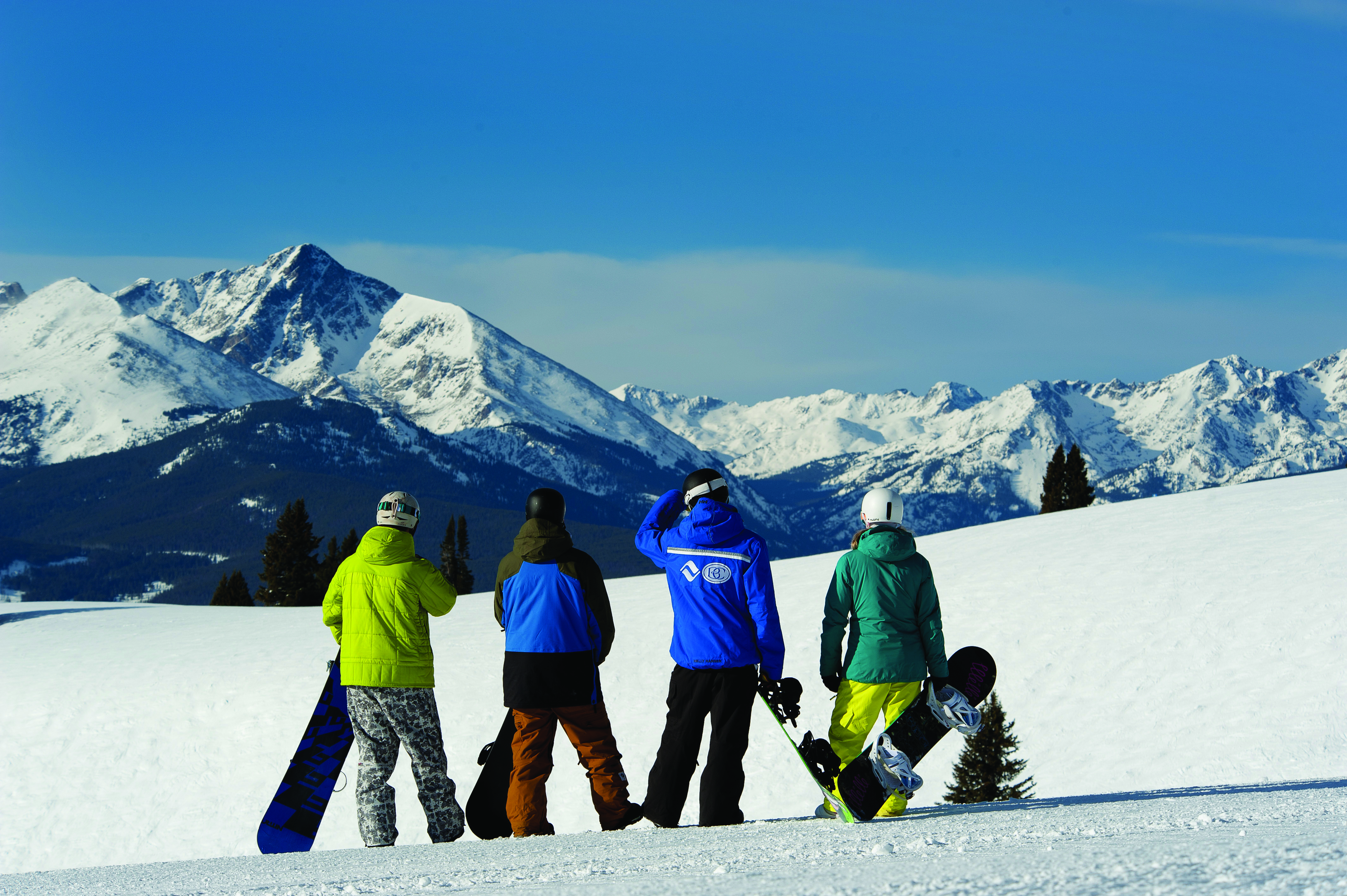 There are all sorts of tips to get your kids ready for ski school. Here are some that we found most useful.
Mittens: obviously kids need them. But if they are too big little air pockets form at the top and kiddo's fingers are cold. They are too little—the kids won't wear them. Go for the Goldilocks effect here and make sure they are just right and are waterproof.
Helmets: required. Again, make sure it fits snugly. Protect those developing noggins.
Make the morning hasslefree. We lay out all the layers the night before, from base layer to neck gaiter so we leave nothing behind. There's been more than one day we've had to visit the ticket office to get a replacement pass. Now, we just leave it in the ski jacket's pocket.
My daughter is an observer, a watcher, a thinker. She has never been one to jump right in to anything without full analyzation. Knowing this, I told her what the day would hold, what time we would get there, who she would be with and overall what she would need to know. It seemed a little bit like overkill, but it calmed her nerves. After her first day, I asked if she liked it. She said, "I didn't like it." My heart fell a little, until she continued, "I loved it!"
Eat a hearty breakfast. It's can be a challenge to get up and eat, so we make egg burritos the night before and eat them on the drive to Vail. Other easy take-along snacks we always have with us are healthy bars, fruit leathers, applesauce pouches, cheese sticks. I love this recipe for healthy, inexpensive energy balls that we all devour. You can add or subtract for your preference: try cocoa powder, almond butter, different nuts.
1 cup (dry) oatmeal
2⁄3 cup toasted coconut flakes
1⁄2 cup peanut butter
1⁄2 cup ground [flaxseed]() or [wheat germ]()
1⁄2 cup [chocolate chips]() or [cacao nibs]() (optional)
1⁄3 cup [honey]() or [maple syrup]()
1 Tbsp. [chia seeds]() (optional)
1 tsp. [vanilla extract]()
Stir all ingredients together until thoroughly mixed. Cover and chill for half an hour. Once chilled, roll into balls. Store in an airtight container and keep refrigerated for up to one week.
Most importantly, remember it's supposed to be fun. [Read about Vail and Beaver Creek Ski School]()
Related Blog Posts
[A healthy breakfast: the right way to start your day]()
[Grandmas wisdom holds true: breakfast is the most important meal of the day]()
[Dining out with the Family in Vail and Beaver Creek]()